About Atlantic Coast Realtors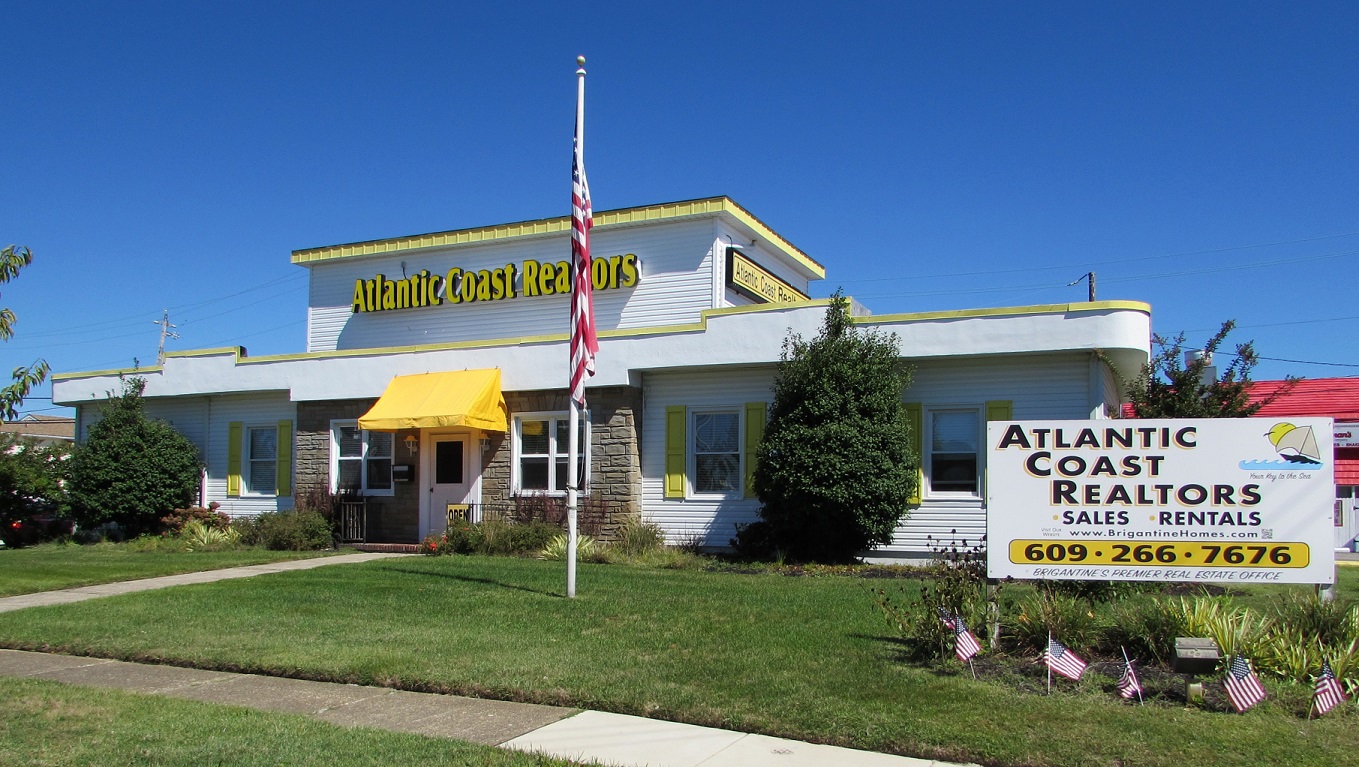 3119 Brigantine Blvd., Brigantine, NJ 08203 * 888-266-7679
Atlantic Coast Realtors proudly stands on its fine reputation of excellent service, with a history at the same location for over five decades.

Today, Atlantic Coast Realtors provide the tools to support our sales staff with everything essential to suit each and every customers needs. Our effort is to maintain that "good old fashioned" friendly service to make the process of buying and selling less challenging.
Our success and longevity has been due to our dedication to service, experience, and expert knowledge of all things pertaining to Real Estate.
Since our objective is to represent our clients in every aspect of real estate service, Atlantic Coast Realtors can be your one-stop shopping experience!
Atlantic Coast Realtors
Joseph Musumeci, Owner/Broker




The Owner/Broker of Atlantic Coast Realtors, Joe has been in the real estate business for 36 years. He started in 1980 as Construction Controller with Morse Diesel for the Playboy Casino Project in Atlantic City. In 1981, Joe went to NYC as Controller for Morse Diesel. He then became Director of Real Estate Development at Harrah's Casino, and then became Vice President for Real Estate Development for Harrahs and Trump Casinos. In 1993 Joe bought Weichert Real Estate, Brigantine, and renamed it Atlantic Coast Realtors.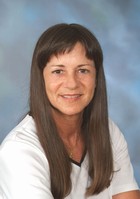 Catherine "Kate" Sorrentino, Sales Associate, REALTOR




Kate has made Brigantine Beach, New Jersey her home since 1993, and has been a full time Realtor since 2004. She came on-board with Atlantic Coast Realtors in 2006.

Kate is an experienced Real Estate Professional with extensive knowledge in every area of Brigantine, and beyond. Whether you are looking to buy, sell, or rent, Kate is committed to fulfilling your Real Estate needs with the highest degree of ethics, honesty, and professionalism.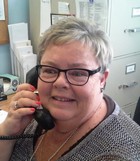 Donna Schoening, Sales Associate, REALTOR




Donna has been a Sales Associate, Realtor with Atlantic Coast Realtors for 12years. Her background is administrative at the executive level. She also brings her talents to the bookkeeping and processing end of our Agency.
Rose Patterson, Broker Associate, REALTOR




With a background in teaching and business, Rose found Brigantine over 25 years ago and spent many happy years buying and selling real estate.

As a Broker-salesperson at Atlantic Coast, she continues to strive to find the ideal property for any potential client.
Vivian Hunt, Sales Associate, REALTOR




Vivian has been a resident of Brigantine for over 50 years, and has been a full time Realtor serving her many clients for almost all of those years. She has been here through the many transformations and changes the Island has seen.

Vivian is a true Legend in the Real Estate Industry, here in beautiful Brigantine Beach!

Madelyn Evans, Sales Associate, REALTOR



Eleanor Pepe, Sales Associate, REALTOR



Donald Fegan, Sales Associate, REALTOR



Rita Rossetti, Broker Associate, REALTOR



Henry Connotillo, Sales Associate, REALTOR




Hank was raised in Hudson County New Jersey. He started his real estate career in the 90's while living in Middlesex County. He then moved to Atlantic County in 2008, and resides here in Brigantine.

Hank joined Atlantic Coast Realtors in 2013, and brings a superior knowledge of the local real estate market. Hank's role is making coastal living a dream come true for his clients, as it has been for himself and his family!
Atlantic Coast Realtors
Antoinette "Toni" Ridenour, Realtor




Toni has been a full time Realtor on Brigantine Island for 30 years. She has seen and been a part of the many transformations Brigantine Beach has gone thru.

Toni has raised her family on this beautiful island, and continues to service her many clients with honesty, caring and professionalism.
Claudette Savino, REALTOR




Claudette has been an active resident of Brigantine Beach since 1993. Residing in and being an active member of the Island for many years, Claudette provides vast knowledge of Brigantine Beach and the surrounding areas - whether it be in the Real Estate industry, or community activities."Sea" Claudette for all your real estate needs!